Our Showcase Projects
Our Mission is to maintain a high level of integrity while providing a sensible, customized solution for each of our commercial clients' security needs.Our goal to success is to provide the best products with the greatest service possible. Complete Customer Satisfaction.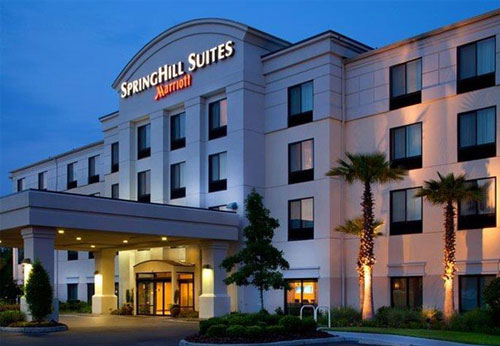 American Door & Hardware –
Showcase Gallery
At American door & Hardware, we take pride in our work and our client's successes. We work hard to create our client' visions. Our knowledgeable and experienced staff can assist you with a project of any size or timeline. American Door & Hardware is here to help you finish your construction project on time and with excellence.